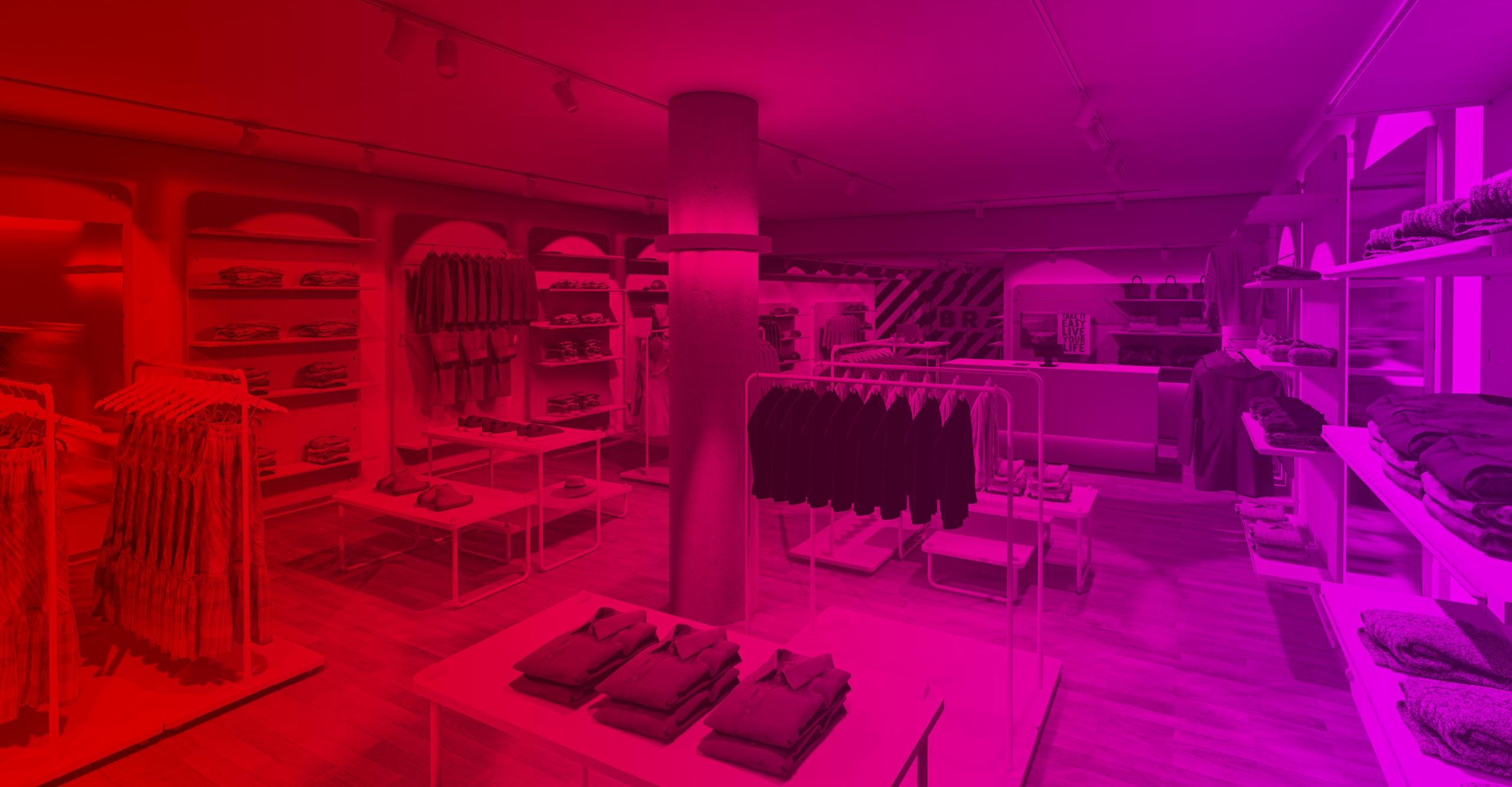 Reach new customers face-to-face
We're here to help brands and entrepreneurs connect with a new audience
Once you have decided to come on the WeShow journey with us, you will go through these steps!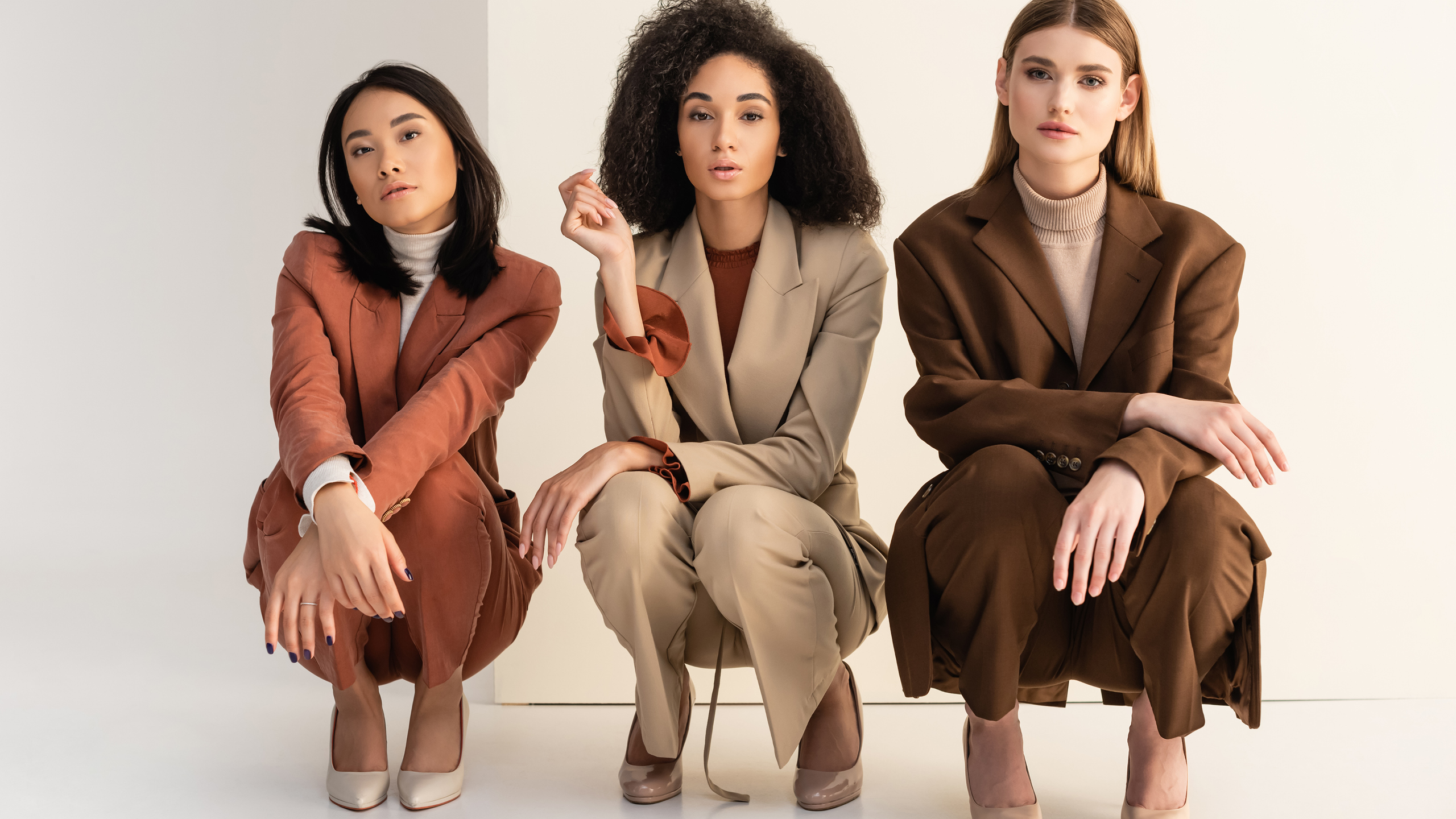 01. START
We'll pair you with a WeShow Consultant to understand your business including retail goals and map out a step-by step process. Our goal is to help you select the right site to get you set up for your physical concept store.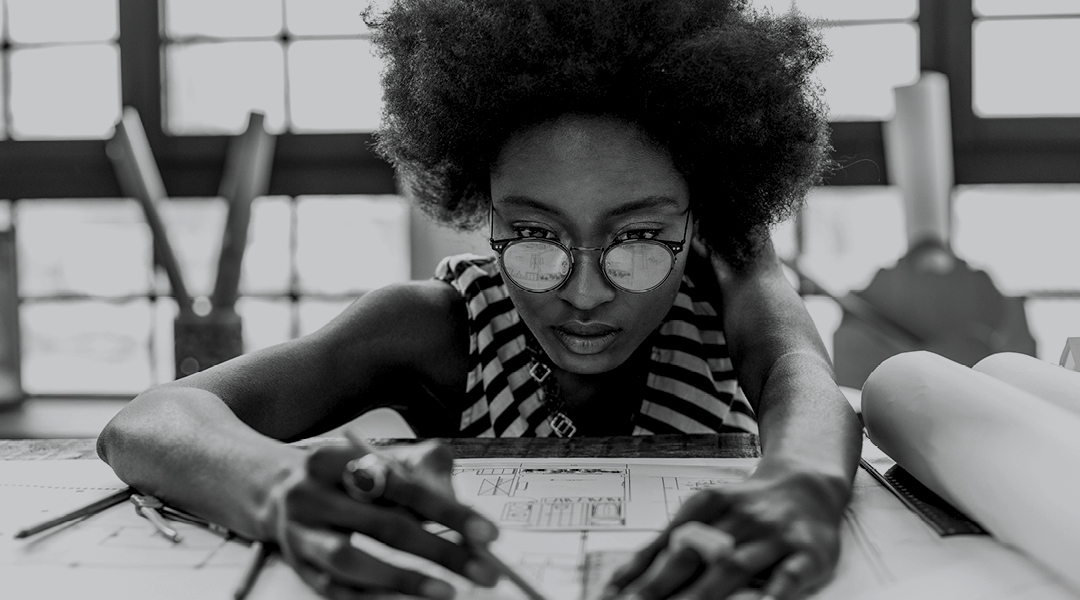 02. DESIGN
Select the number of units, shelving and free-standing items you need with the assistance of our design experts. The process is dynamic and can be tailored to suit your business needs.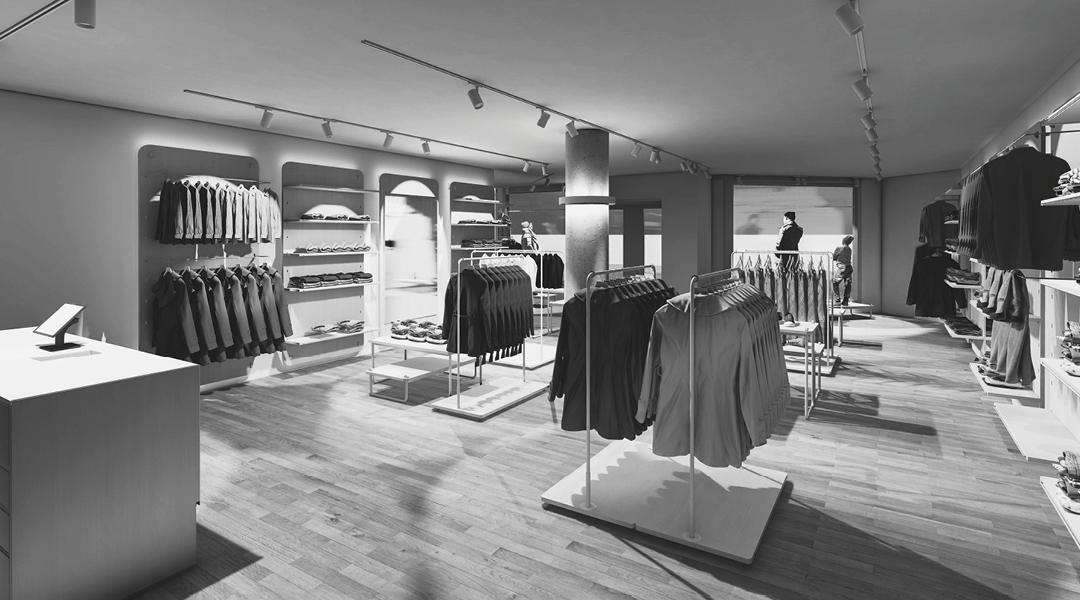 03. FIT-OUT
Once you have chosen your modular store layout, leave the stress to us and we'll put together your desired store layout. With as little as 2-3 weeks lead time.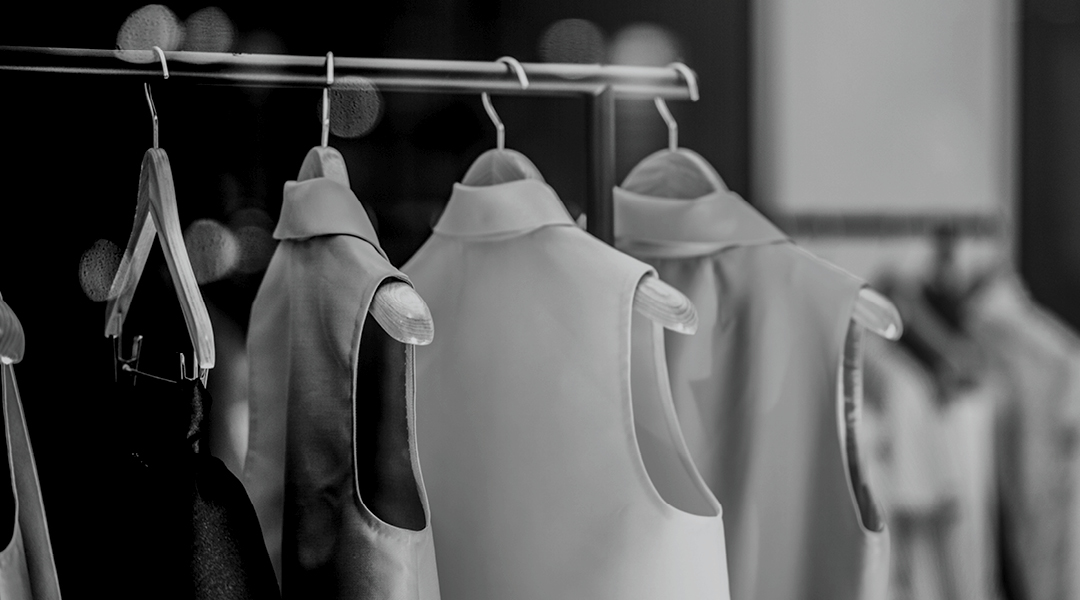 04. ORGANISE
From staffing to marketing and visual merchandising, it's time for the finishing touches. Connect with our visual merchandisers and marketing specialists to discuss opportunities that prepare for your store launch day!
Frequently Asked Questions
How long can I be in the WeShow space?
We want to ensure we can work on a solution that best meets the needs of your brand. A commitment of 3-4 months is required to be in the space to ensure you can connect with our audience.
However, should you wish to stay longer or explore other opportunities with us, we will continue to work with you on further opportunities too!
What does the short-term agreement look like?
It's simple! We build flexible arrangements based on your business' needs - whether it's a fixed percentage of sales or a flat monthly fee - we'll work together to build a model that suits you.
Who is WeShow for?
We understand the growing need for brands looking to connect with customers in real life and breakthrough all the barriers to entry into physical retail. If you are looking to achieve any of the below, then WeShow is right for you!

a) Increase awareness and exposure of your brand by connecting with a new audience
b) Testing a physical store without the high cost of fitout and long-term commitment
c) Leverage the power of an omnichannel approach
d) Launching or trialling a new concept for a limited time