WeShow is designed to
de-risk

entry into physical retail
We have removed the hurdles – no expensive store fit-out, no long lease or fixed rent. Your success means our success, with rent based on a percentage of sales.

Zero set up cost
Low-risk partnership with a flexible short-term agreement, we'll work with you to build a customisable modular store design to suit your business needs.  

Stress free set up
You'll have access to a support team of retail experts, including store designers, visual merchandisers, marketing specialists and legal to get you set up in just a few weeks!

Data & insights
Full access to sales insights and customer-cam technology, with the capability of heat mapping foot flow and traffic in and around your store.

Retail experience
With over 1,600 brands across 16 of Australia's most exciting retail destinations, your store will be placed alongside Australia's leading fashion and lifestyle brands.
Join the WeShow experience!
Dip your toe into the world of retail without the high costs and risk. WeShow is a free full-service retail solution and low risk brand partnership that takes away all the pain points of setting up in a bricks and mortar store. We are looking to collaborate with the best emerging businesses by connecting your brand with customers in a physical retail environment.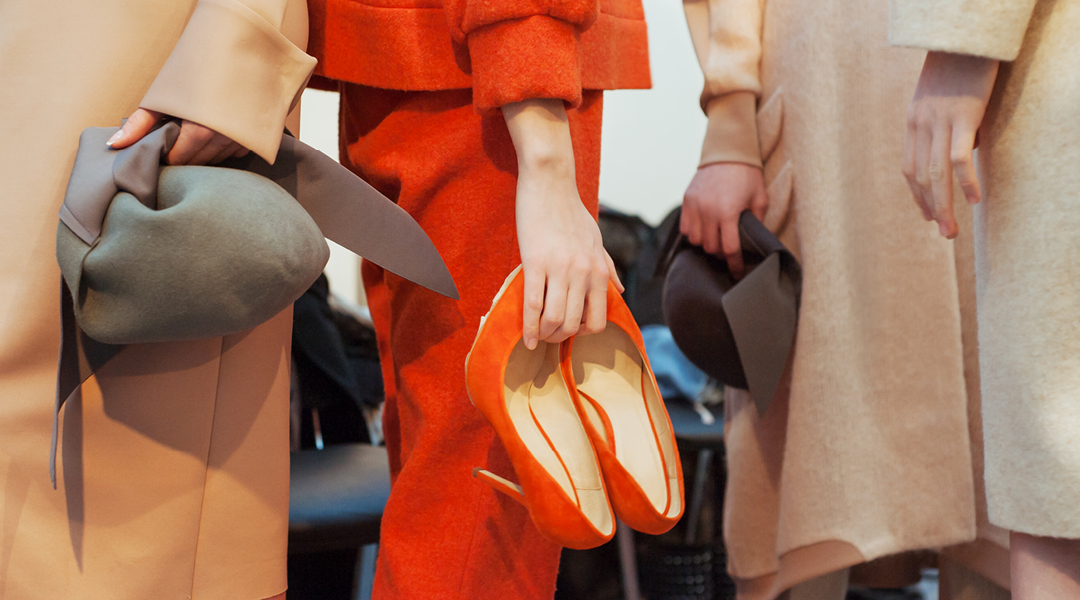 Build trust
There's no trust without 'us'. Physical stores allow for direct and intimate customer relationships to form through real-life experiences.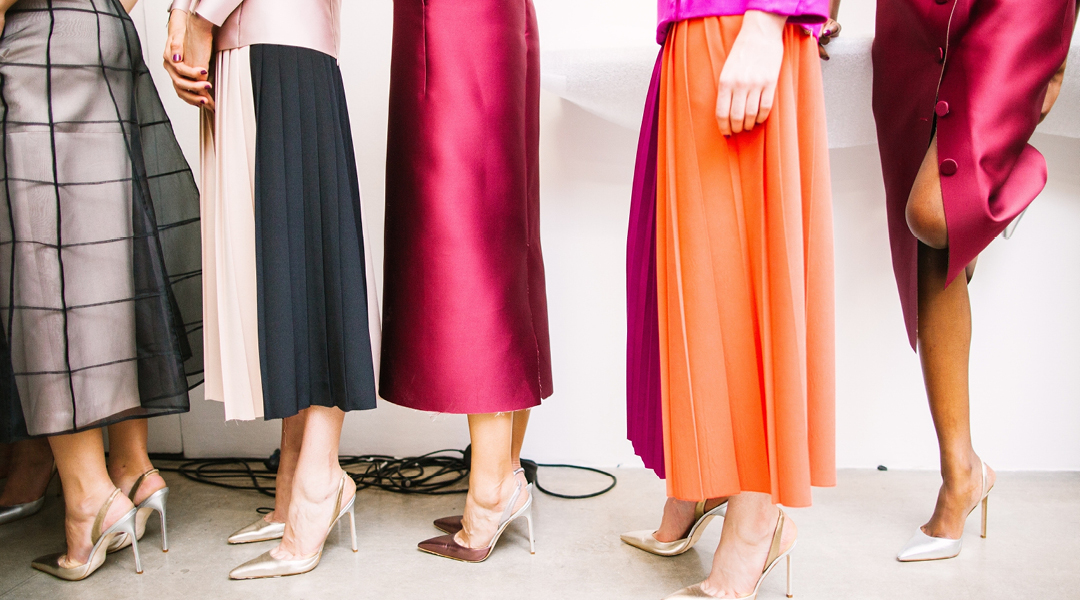 Be memorable
Whilst we can easily swipe past online moments in an instant, real-world experiences and interactions are remembered and hold a distinct place for creating a memorable brand.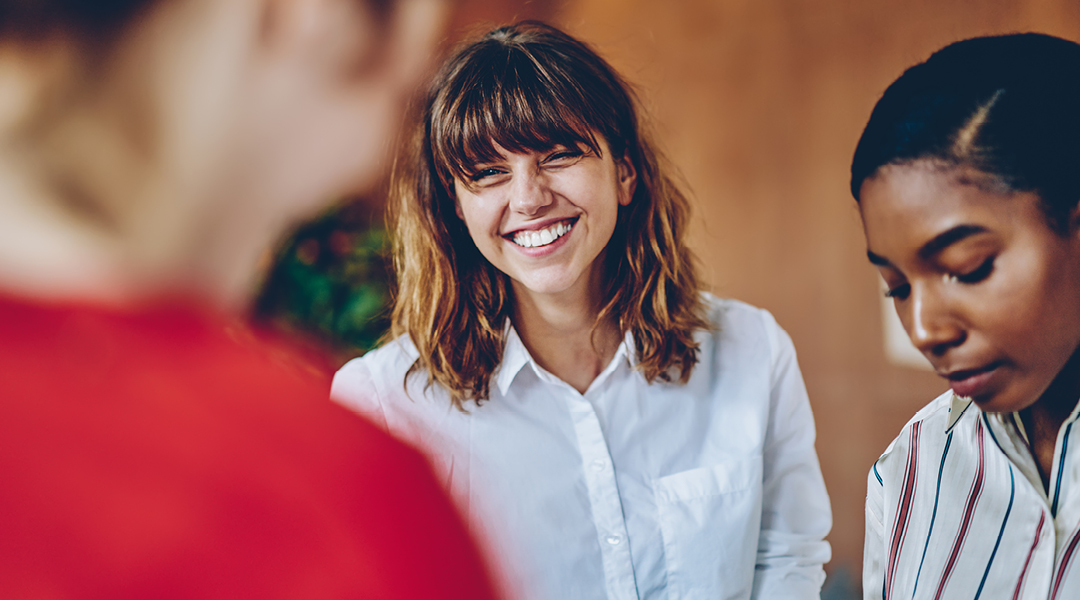 Drive awareness
Unlock the power and influence of a bricks and mortar setup by exposing your brand to new customers in a physical space.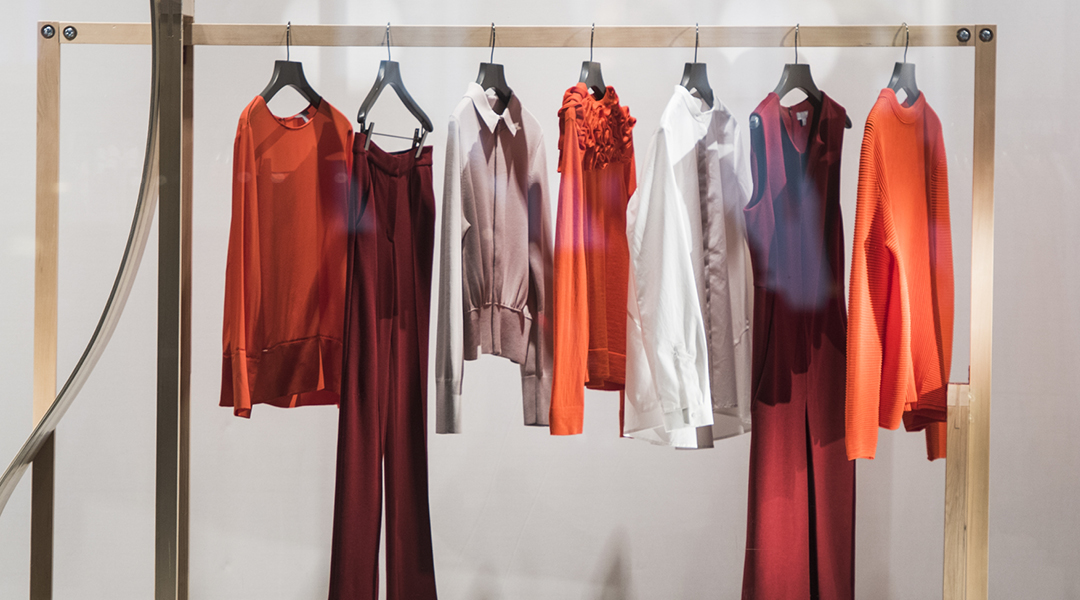 Engage
People are more likely to buy a product when they've seen it in person. So why not unleash your brand's ability to connect with customers and provide real world interaction.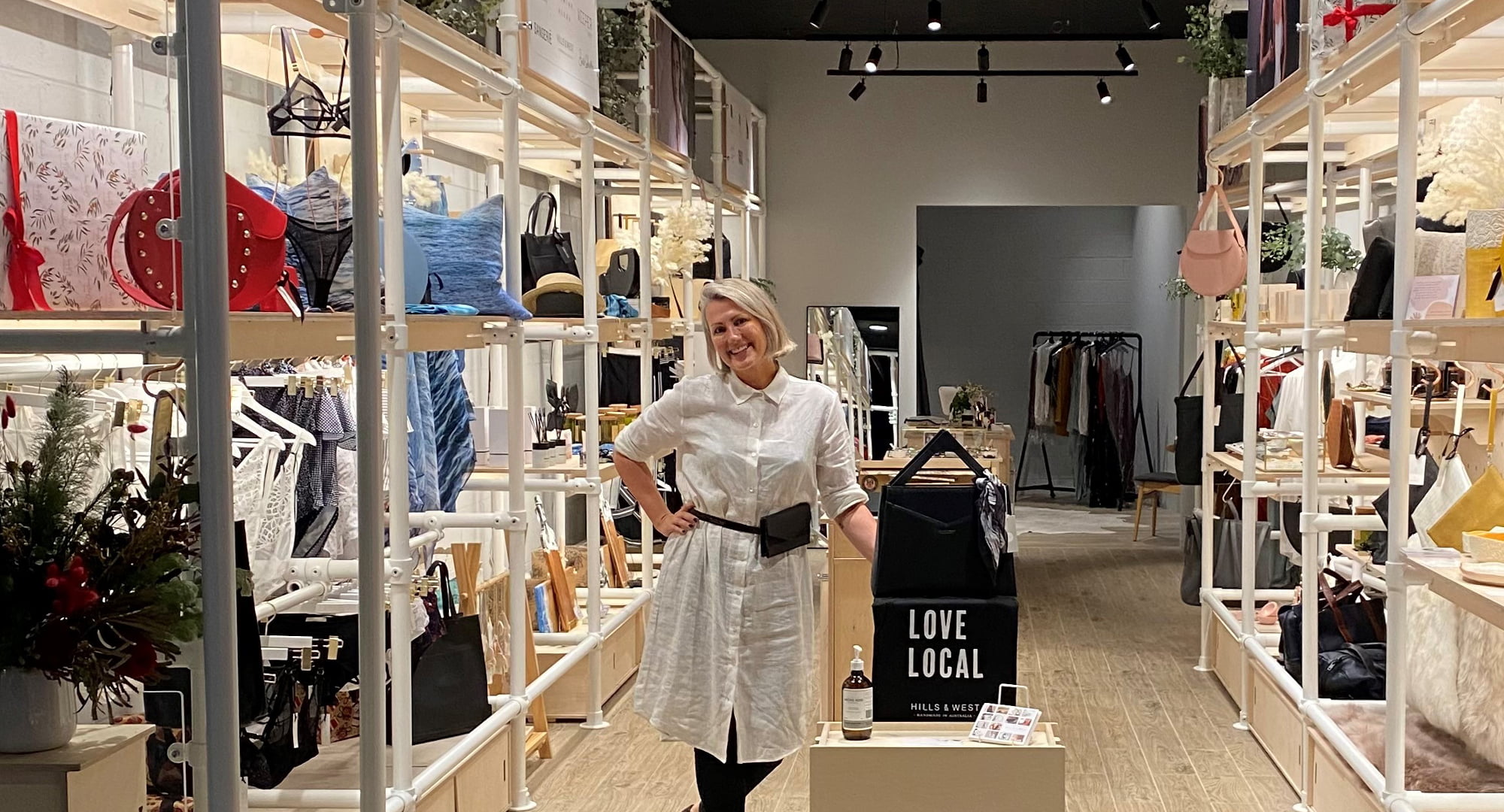 "Our vision came to life and there are so many invaluable learnings, so much more confidence in the fact people want to buy local"
Aisha Hillary-Morgan, founder of Hills & West
Our Locations
Carefully selected locations in Mirvac's most high traffic precincts: